What is your warranty policy?
Howler Handshake Guarantee 
We guarantee everything we make at Howler Brothers. If you are not satisfied with one of our products at the time you receive it, or if it does not perform to your satisfaction with normal wear and tear you may return it to us for a repair, replacement, or refund. You have our handshake.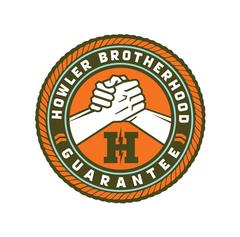 Was this article helpful?